Hello and welcome to my website, on this website you can download music, media software, and games.Every download is 100% free no sign-up.no download fees.no monthly pay.absolutley free!!!
we will start off with this download just to show you how its done,
right click on the link below and press "save target as". you can then save it where ever you want and open the file in your media player or any other player (real player, lime wire, winmx etc) when you have opend the file it will automaticaly play.
IF YOU DO NOT HAVE WINDOWS MEDIA PLAYER, GET IT BY RIGHT CLICKING THE LINK BELOW "DOWNLOAD THE WINDOWS MEDIA PLAYER",AND PRESING "SAVE TARGET AS".
DOWNLOAD THE WINDOWS MEDIA PLAYER 10.0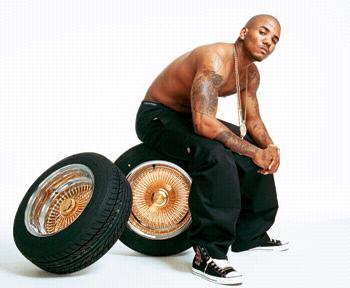 Test your Response time!

Click on "Start" first, and wait until the background color changes. As soon as it changes, hit "stop!"